Jiangsu Shuangzheng Machinery Co., Ltd. is a manufacturer of slewing bearings and slewing drives. We produce worm wheel and worm type slewing drive. Compared with the conventional gear transmission, the former can obtain a larger speed ratio. In some cases, the components of the reducer can be omitted for the main engine, thereby saving the purchase cost of the customer and greatly reducing the probability of the main engine failure.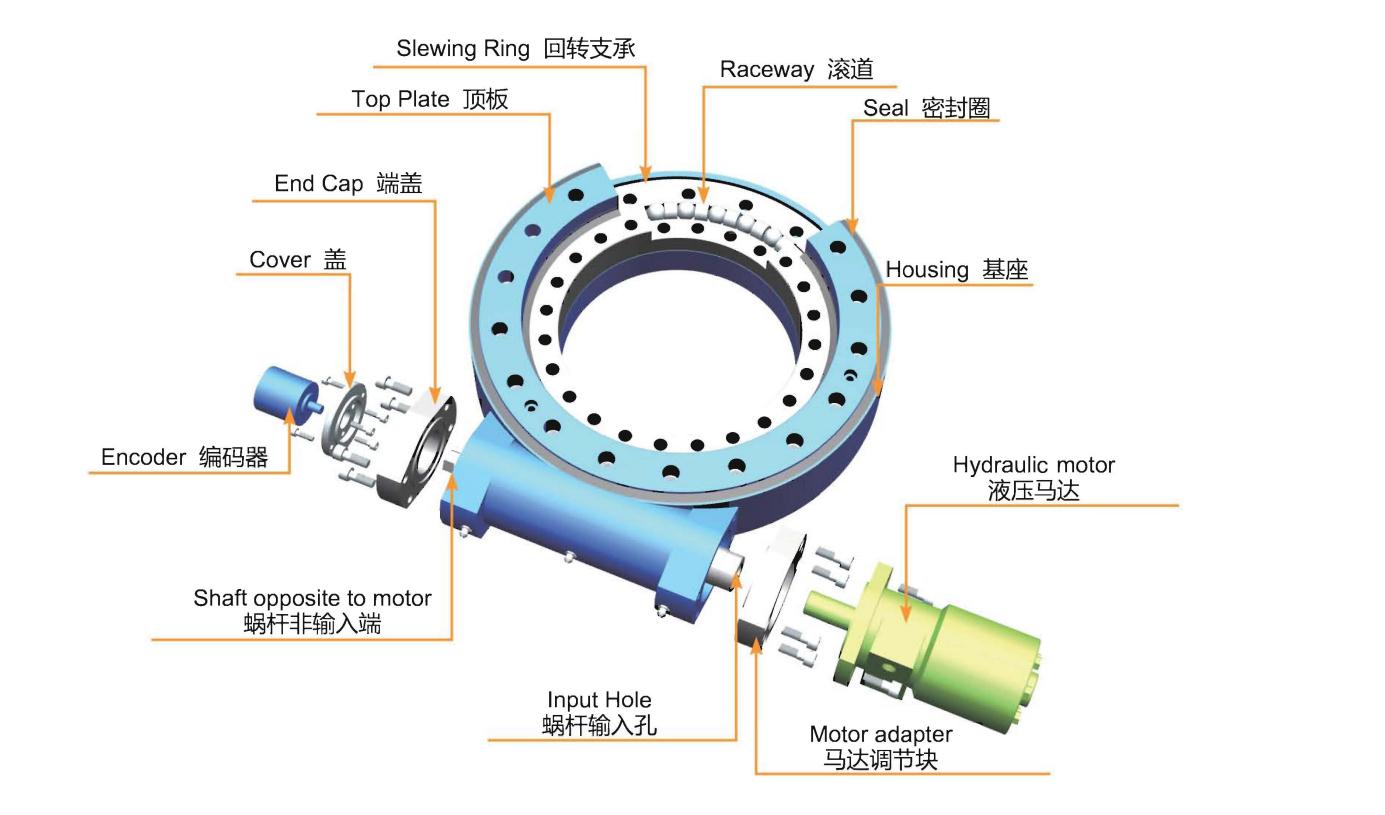 The characteristics of our company's slewing drive:
1. The slewing bearing used in the core components can withstand large radial, axial and overturning moments.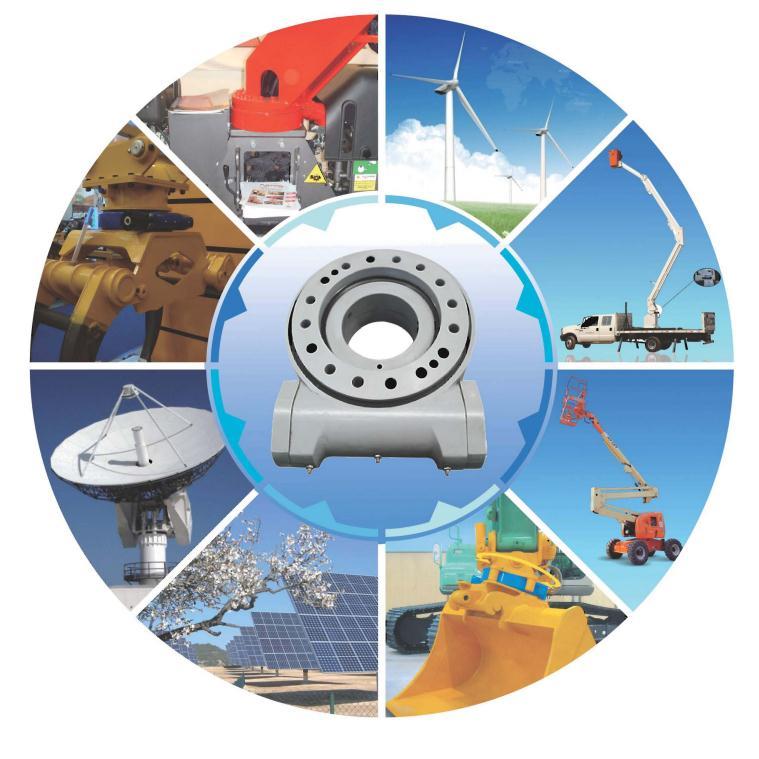 2. Multi-tooth meshing transmission, with greater torque and more stable.
3. Have a high safety factor and stability.
4. The structure is relatively compact.
5. Easy to install and maintain.