most important parts of crane--slewing rings
Shuangzheng slewing ringsare one of the most important parts of cranes, excavator, aerial working platform etc. Slewing ring provides the crane with its possibility to rotate while lifting loads. Naturally, slew ring has to be in good shape for the crane to fully function.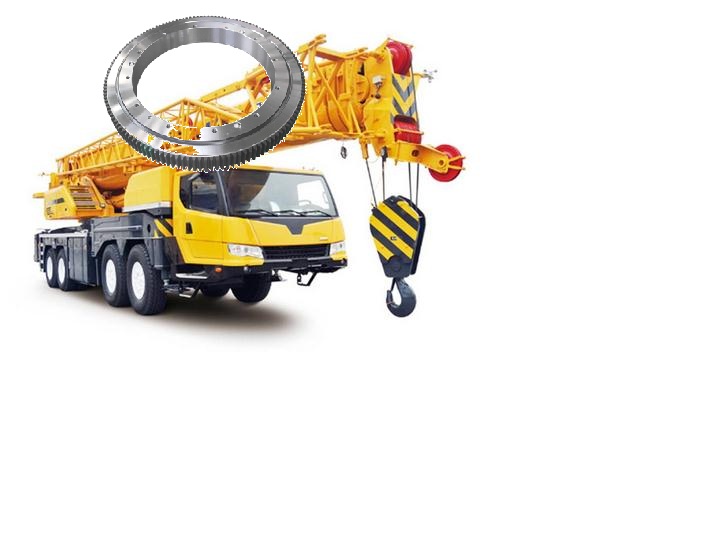 We have exported so many crane slewing rings abroad up till now. OEM is available in our factory, as we have our own R&D team. Our experienced technician guys can give you design patter very quickly with high quality and reasonably priced.
For years we have worked closely together with many valued customers both home and overseas end-users. We will be happy to assist you in finding right model of slewing rings for your working machine.
We are leading manufacturer and we also offer engineering service which must be bearing related technical issue.
We do have extensive experience in design, development of slewing bearing in China mainland.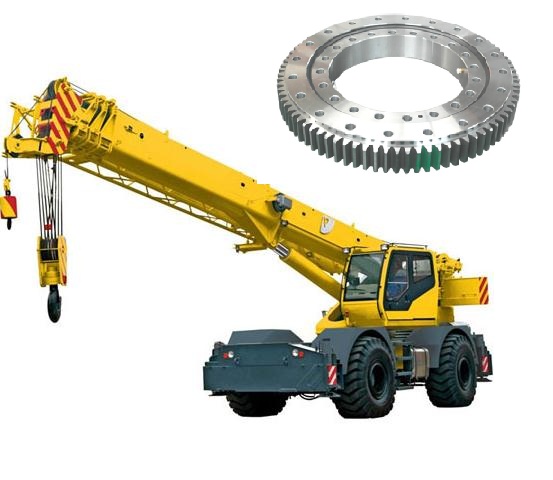 Our slewing bearing technician will review your system requirements to determine the model.
Such as, proper slewing bearing selection
Slewing bearing system fatigue life
Radial and axial load capacity
Seal or shield requirements